Our Ethos
Devoted to Making Tiny Changes
When Cloverlily Leatherworks started in 2017, I had no idea It would have turned into what it has.
I started Cloverlily with one goal in mind, to create no bullshit leather goods as ethically as possible. To make goods that are aren't just style over substance, that are crafted by hand in the uk. Genuinely, not just marketing nonsense.
That are made from the best materials, not the cheapest, or fastest.
And sourced from the best suppliers, only from fair pay manufacturers. I didnt want to be a brand without a message and that central message is to constantly make tiny changes to the world around us.
Over the years Cloverlily has been running ive have shipped thousands of harnesses, slings, straps and other leather goods all around the world. As well as this, I have also raised over £31000 for charity (Over the wall, Macmillan, Concern and Movember), not including time ive given as a volunteer. Not bad for one man and his two dogs on the Kent Coast.
If you have any questions or feedback dont hesitate to get in touch on 07783 678 213 or Email Me  
Our Impact
Countries Cloverlily has Shipped to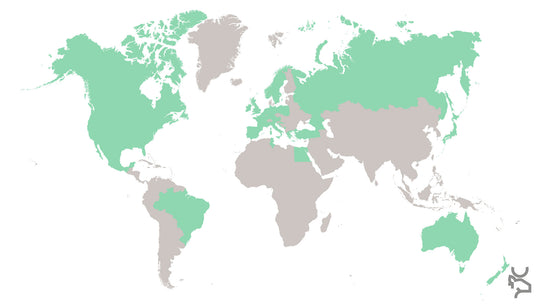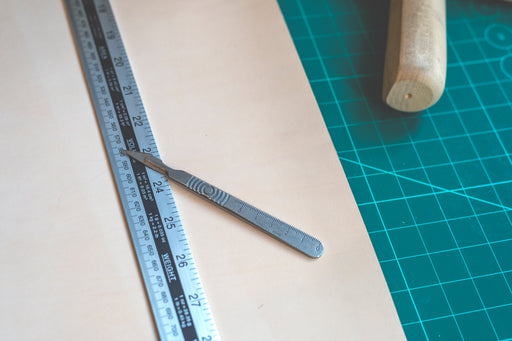 The Best Leather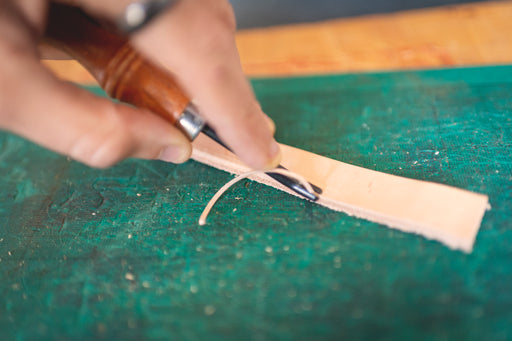 Made To Order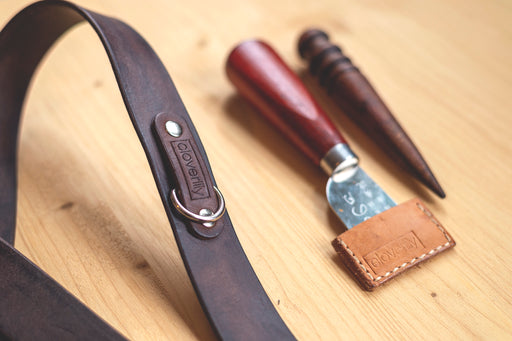 Crafted by Hand
The Finishing Touches